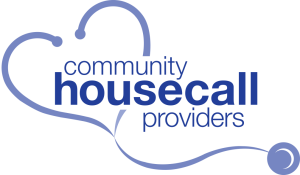 Community Housecall Providers in Jersey City, NJ is a network of highly qualified, medical professionals who provide primary medical care for patients who are homebound or have trouble leaving their homes.
We are able to treat all of the conditions associated with aging and homebound in Hudson & Bergen county, New Jersey. Some of the common illness's we treat include and are not limited to:
Alzheimer's
Lung conditions
Memory Loss
Incontinence
Malnutrition
Anemia
Congestive Heart Failure
Osteoporosis
Arthritis
Diabetes
Depression
Anxiety
Strokes
For more information, click here or contact 201-536-9000.